Now you can work when you want, full time or part time, using your own truck or van to pick up and deliver items for businesses and individuals, on-demand or on a schedule.
The EZER app simply connects you with businesses and individual in your area that need help getting items picked up and delivered locally.
You can make an extra income in your spare time, nights and weekends or you can be active as much as you like and work full time picking up and delivering items in your area
What Items could be included?
Everyday items are delivered all through your region. From individual making a purchase that is too large to fit in their vehicles or don't have time to pick up to businesses making daily and weekly supply deliveries and home deliveries.
Drivers with EZER are screened, background checked and ready when you need.
EZER carries $1,000,000 general liability policy to protect your items from beginning to end.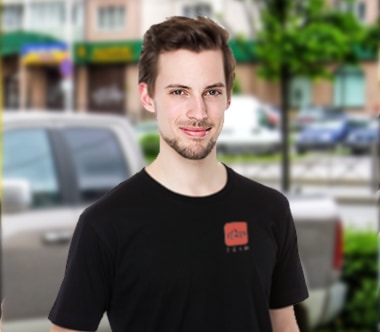 These items could be:
New table and chairs from a department store

A large flat screen TV from the electronics store

Boxes from a warehouse to a store front

Supplies from an office supply store

Plants and supplies from a garden center

Files of paperwork from one office to another across town

A BBQ grill from one house to another house

Hardware and building supplies needed on a job site

Just about anything