Businesses using EZER
EZER offers your business a simple web based solution for your everyday pick-ups and deliveries, on-demand or scheduled as needed.
From larger, bulky items, courier size items and small LTL orders to multiple supplies and stock transfers.
EZER can be your partner for same day, direct, local delivery available seven day a week.
Businesses of all types and sizes can save time and money using EZER.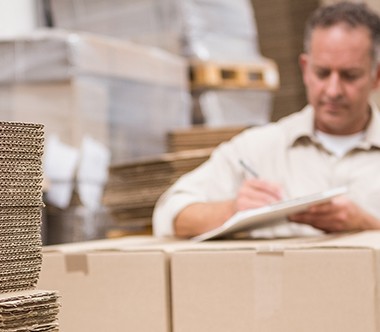 Rush, Just-In-Time Deliveries

On-Demand or Scheduled

Stock Transfers

Supplies Picked up and Delivered

A First Mile and Last Mile Solution

Quick On-line ordering

Full driver tracking

Single and multiple stop orders

Available 24 / 7

Businesses using EZER
You now have the option to provide your customers with orders delivered when they want and not on someone else's schedule. Direct from your store, shop or warehouse to your customer's door. EZER can help with everything from your normal daily or weekly deliveries to the needed, time critical items rushed to a job site.You can also get your orders when you need them without waiting. From needed supplies picked up and brought to your office or shop and those items picked up at Will-Call because you have more important tasks to handle. Not every order requires a large delivery truck. Save the headaches of fuel and maintenance costs, get those items picked up and delivered with someone already in the area. EZER can help large, small and home businesses of all types and in all industries.
Fulfillment Centers

Office Supplies

Distribution Centers

Manufacturers and Suppliers

Law Offices

And many more…

EZER is available to expand into any city, worldwide. Contact us to discuss bringing EZER to your region.